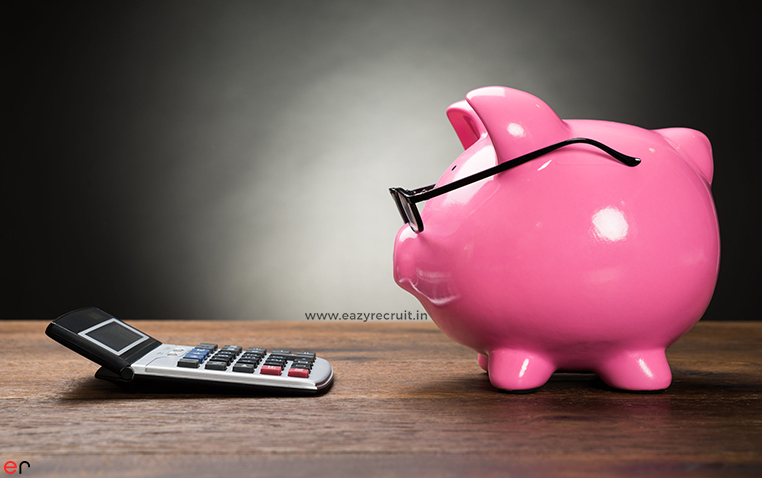 4 Effective Salary Negotiation Tips to Follow While Making the Offer
Once the candidate qualifies all the interview rounds and screening tests, the time comes when you calculate his worth and offer them a salary package. This is a crucial responsibility for the hiring managers as it must suit the candidate and the company as well. If you offer a higher package, your boss is not going to be happy, but, if you offer less, you might lose a talented candidate. This concludes in all your efforts wasted and the complete hiring process to be run again.
Salary negotiation tips can come handy here as they offer better candidate insights to assist you while making the offer. After all, salary negotiation is certainly an essential part of the hiring process.
Understand Benchmarking
One of the common mistakes that employers tend to commit is to assume that candidate is unaware of industry standards in terms of remuneration. Thanks to world wide web, candidates gain a fair idea of the company, its culture, and what salary generally it offers. Many applicants tend to explore websites such as LinkedIn and Glassdoor to get an idea about companies even before the interviews.
So, make sure your salary offer should be satisfying for the candidate while below the cap limit. However, you can ask the desirable salary of applicants before making the offer. If he quotes less than what you were going to offer, this could be beneficial for you and your company as well.
Build Trust
You might be wrong if you think that salary is the only reason candidates are joining your company. In today's world, people are more inclined towards the environment and work culture that companies offer. Of course, the salary plays a critical role in making the decision; you can lure candidates by other perks you offer making him more willing to join your organization.
Try to analyze your potential employee to know what he desires, and let him know about your organization, working environment, and unparallel opportunities.
Consider Other Benefits
Salary is not just the only remuneration you can offer to a candidate, various monetary and non-monetary benefits you can provide apart from the salary to enhance your offer.
For instance, you can offer performance-based incentives, quarterly bonus, sales commission, holiday leaves to name a few. Other perks and benefits can attract the individual even if you offer a low base salary.
Consider using these salary negotiation tips and show them the benefits of joining your company to attract top talent from the market.
Take your time
You don't always need to rush to the salary part instantly. If the person is willing to talk and wish to have a healthy one-on-one chat, you must go on to that. An open discussion with the candidate about his choices, requirements, and goals can help you have a fair idea about him. Moreover, it can also help you to build a strong connection with the candidate making the candidate optimistic towards your organization.
This could ultimately smoothen the conversation later when you negotiate the salary with the candidate. Using these salary negotiation tips can help you hire the best candidate from the pool without exceeding the offer limit.
Conclusion
Most people consider salary negotiation as an obstacle and tend to lose out top candidates just to save a few bucks. With these salary negotiation tips, you can smoothen out the process and make the discussion productive. Try them today to see the difference in your next hires. For more such tips and tricks, subscribe to our blog and get the latest updates.
Follow our Facebook community for more such hiring and interviewing tips.